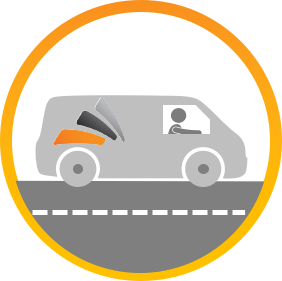 Diverse Group are among the leading delivery, installation, relocation, and service specialists for fitness, leisure, and play equipment throughout Australia.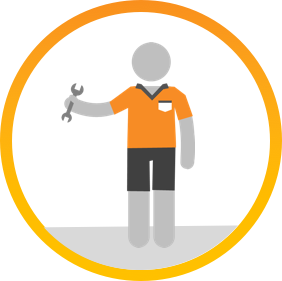 Our company is backed by over 20 years of industry experience. Our leadership team have extensive product knowledge across all domestic and commercial fitness, leisure, and play equipment ranges, with a combined history of industry sales experience, qualified equipment service and repair technicians, and years of delivery and installation experience. Your brand and equipment is in safe hands with the team at Diverse.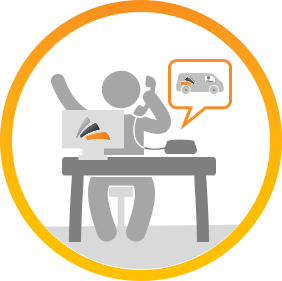 To ensure the success and growth of the business, our management team maintains a very hands on approach with the day to day operations of Diverse. We keep our finger on the pulse with up to date product knowledge and provide a direct support link to our field team, partners and clients.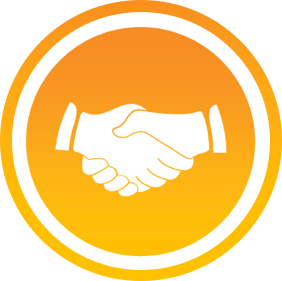 Partnering with Diverse Group guarantees a consistent service standard across our extended reach. We consider ourselves as an extension of our partners, ensuring we take the time to understand and educate ourselves on the brand we represent. A core value for us is communication! Communication builds trust, aligns expectations and is key to a successful and long-term partnership. Our partners business is our business.